In this lecture co-sponsored by the English Literature Research Seminar, RIPPLE, the Husserl Archives and the HOM project, political theorist William E. Connolly (Johns Hopkins Univesity) focuses on three diverse thinkers – Sophocles, Mary Shelley, and Bernard Williams. Writing in different times and places they advanced overlapping insights that, if widely absorbed in major Eurocentric theories, may have advanced insights sooner into the unruliness of the earth.
Thursday October 10, 5 pm, Kardinaal Mercierzaal, Institute of Philosophy, KU Leuven. Reception to follow. More details here.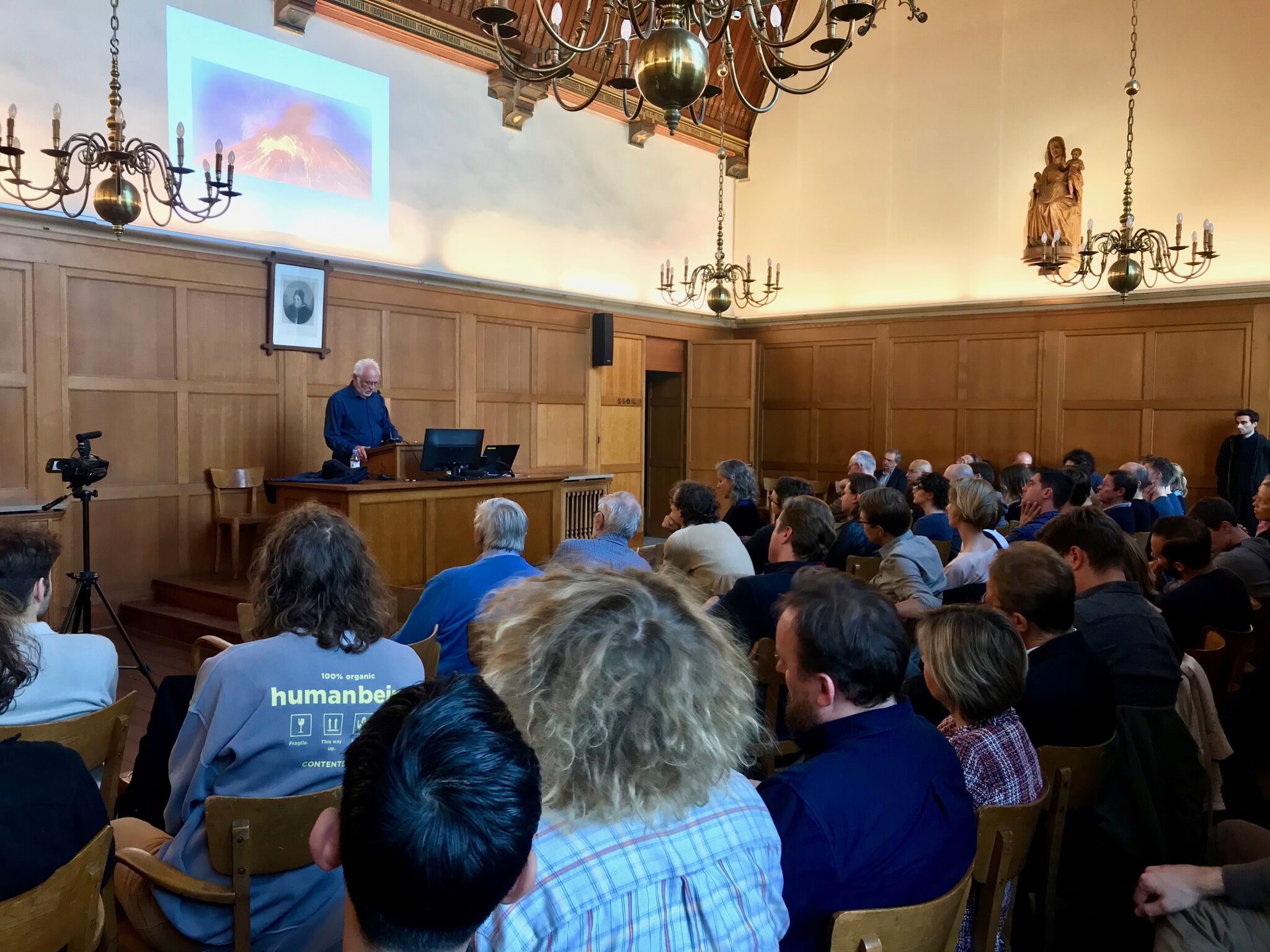 The lecture is followed by a workshop on "Mimetic Politics: Swarms and Crowds" Friday, October 11, 10-12pm. Radzaal, Institute of Philosophy. All welcome. Details and readings here.