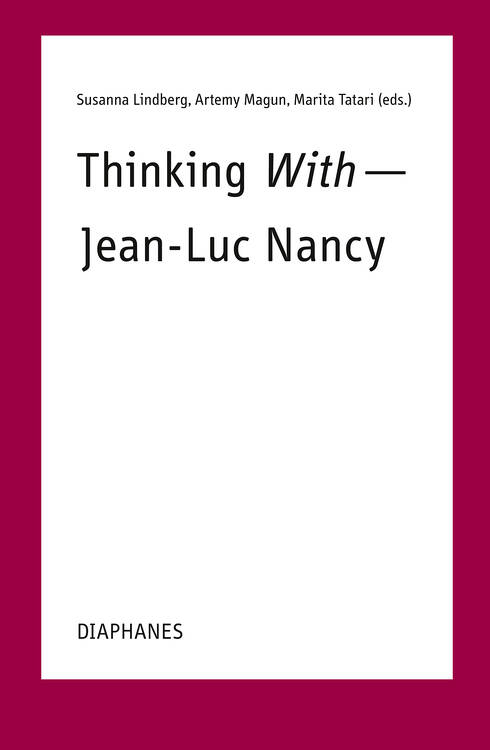 What's in a voice? And if the echoes a voice generates are neither
singular nor plural but singular plural, what shared voices are at play in
Jean-Luc Nancy's untimely reflections on the affective participation, or
methexis, animating the agonistic confrontation between philosophy and
literature? Part of a dazzling collection of essays thinking with Nancy, in this chapter Nidesh Lawtoo reveals the partage des voix internal Lacoue-Nancy. Chapter available HERE.